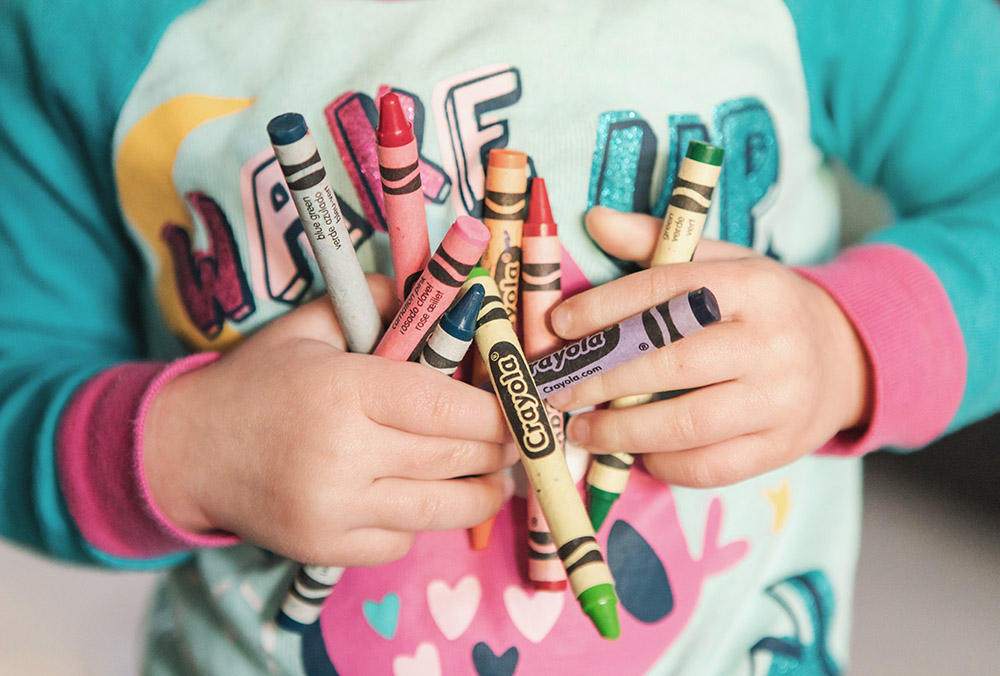 Child Care Center Is Open!
We have opened our Child Care Center at 414 N Chestnut! The hours are 4:30 am to 6:30 pm. Snacks, breakfast, and lunch will be served. We are taking children 6 weeks to 4 years old. Please call our office for more information.
About Us
Child Care Network, Inc. (CCN) is a 501(c)3, not-for-profit corporation, located in Seymour, IN. Child Care Network is not a state or national affiliate; the agency was created by a dedicated group of Jackson County residents focused on improving the lives of children.  Thus, Child Care Network has the unique advantage of addressing identified needs in Jackson County that align with its mission.
Apply for a Job
Jackson County GAL/CASA is a volunteer-powered program which provides advocacy to child victims of abuse and
Kid Klub is located in Seymour Community Schools elementary buildings and both Brownstown and Immanuel Lutheran School.
CCN Preschool is located at Brown, Brownstown, Cortland, Emerson, and Redding Elementary schools. 
414 North Chestnut Street
Seymour, IN 47274
812-524-2585
This institution is an equal opportunity provider.
Read more here.